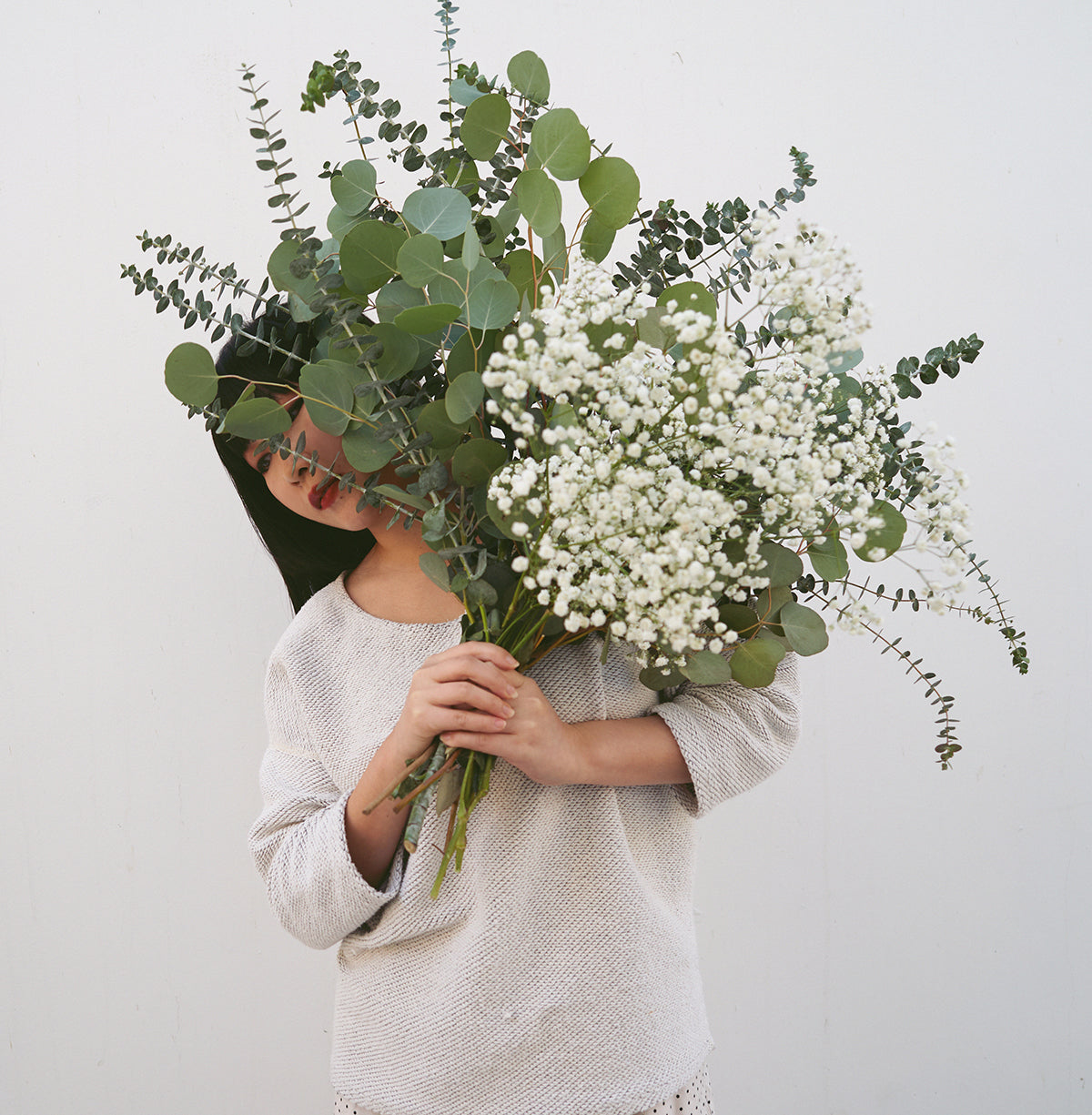 About Charon
Charon is a doll artist and customiser based in London. After working professionally as an artist, designer and fashion illustrator for over 10 years, she has found her passion in creating one-of-a-kind dolls. The journey of doll-making started as a hobby with custom Pullip back in early 2016 and since then she has produced over 200 dolls that are adored by collectors from around the world.
All of the outfits, accessories and wigs are properly credited to the wonderful dressmakers and artisans. New ideas are formed through a creative process: everything from the themes, names, colours, fashion styling and details are thought through to make each one unique. To make a collector feel the joy of doll creation is an ultimate compliment! Charon's hobbies include: geeking over jazz & funk music, dancing, traveling, going to museums, Japanese studies, psychology & philosophy, and last but not least bonding with Sumi & Wonton.
---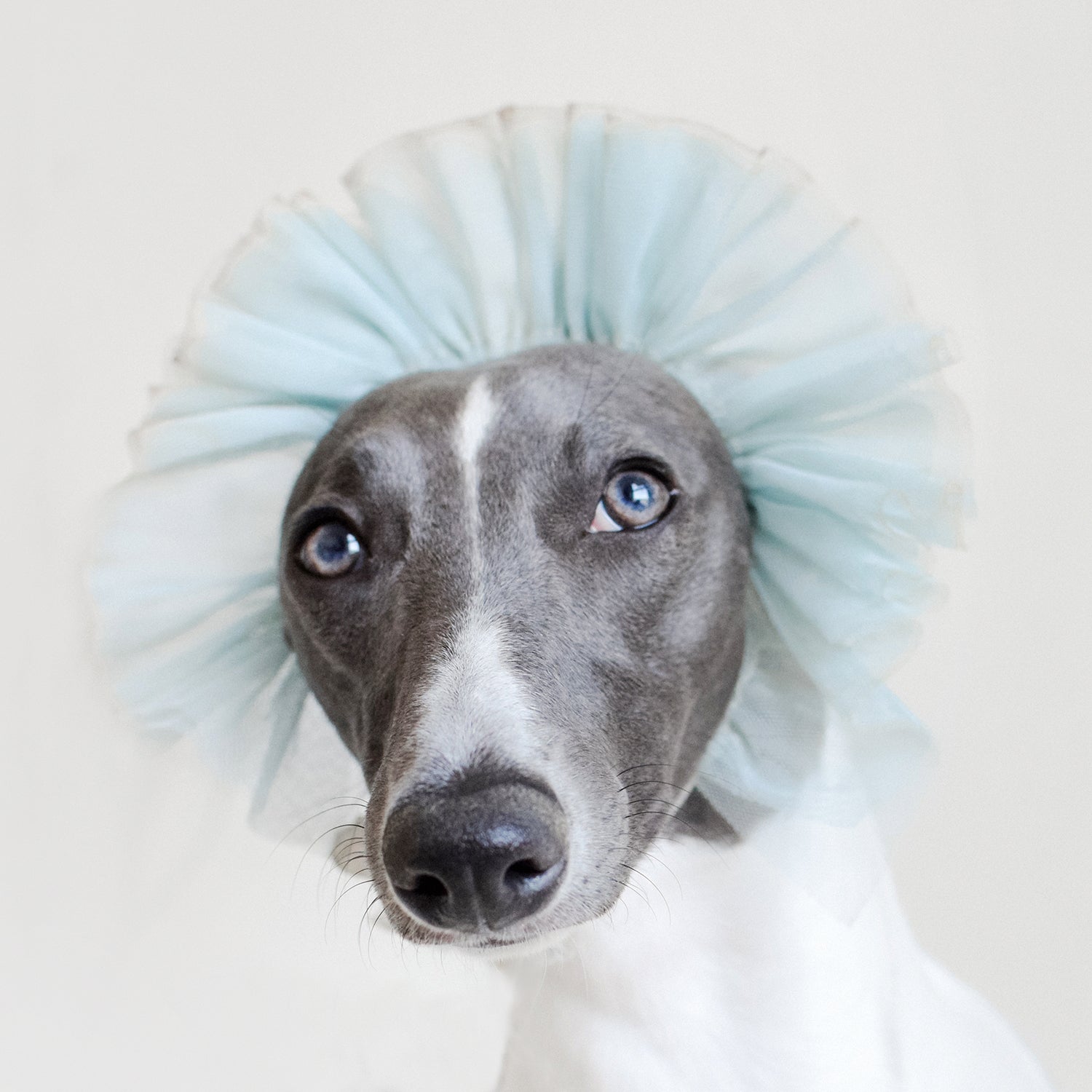 Sumi
Sumi is our sweet whippet! She's born in Surrey and raised in London. When not zooming around, she likes to chew and cuddling with her hoomans. Sumi is an aspiring pawfluencer, you can follow her on Instagram.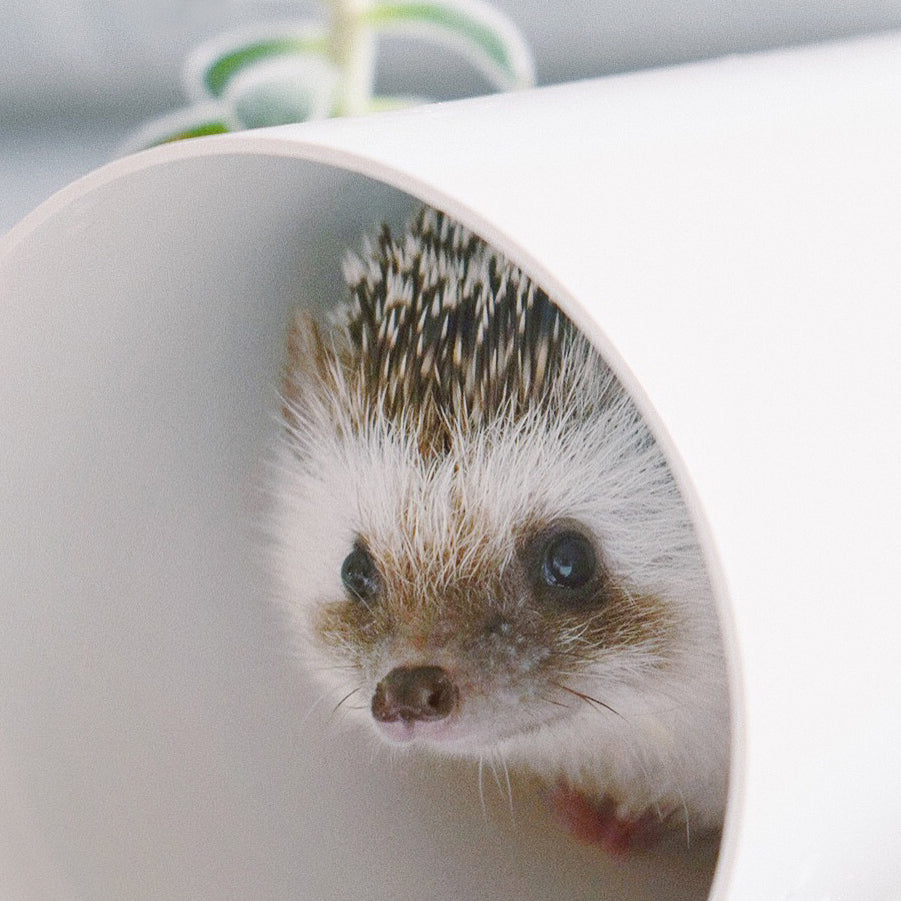 Wonton
Wonton is our mascot! An African Pygmy Hedgehog born in Essex and raised in London. When he wasn't helping Charon liked to eat, sleep and chew on dried leaves. Sadly Wonton crossed the rainbow bridge in early 2022.
---